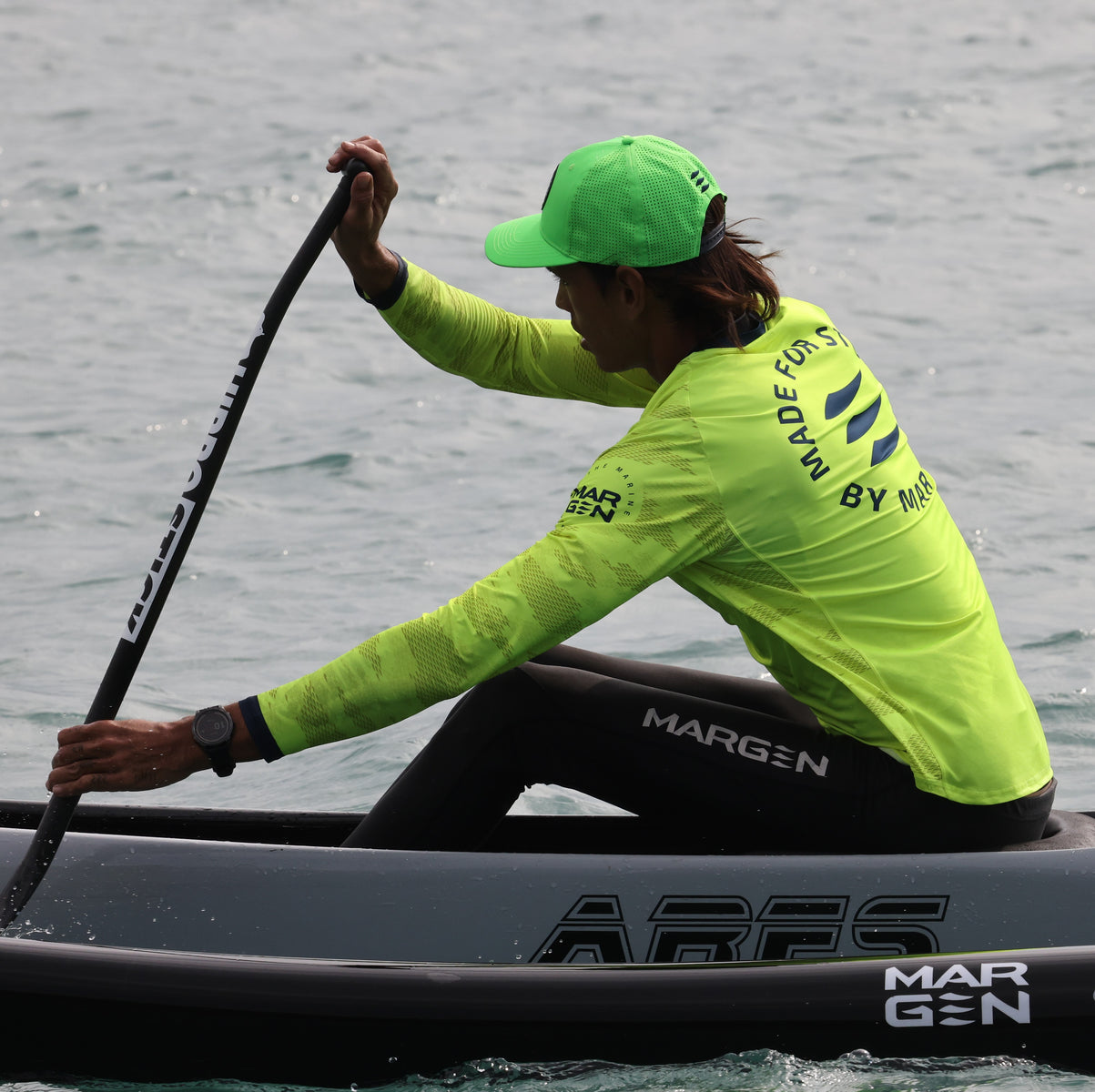 We take great pride in ensuring that our products are of the highest quality and designed to withstand the rigors of ocean environments. That's why we work closely with a team of MARGEN ocean athletes, who help us test our fabrics and products in real-world conditions.

Our ocean athletes are experienced and dedicated athletes who know what it takes to perform at the highest level in challenging environments. They put our products through their paces, testing their durability, performance, and comfort in the water. This testing helps us identify any areas for improvement and ensures that our products are designed to meet the unique needs of ocean athletes.

They thrive on their passion for water sports and the natural environment, constantly pushing themselves to be their best, all while showing deep respect for and actively preserving our oceans.

Meet our Hong Kong team and stay tuned for the unveil of our US and Australian teams.