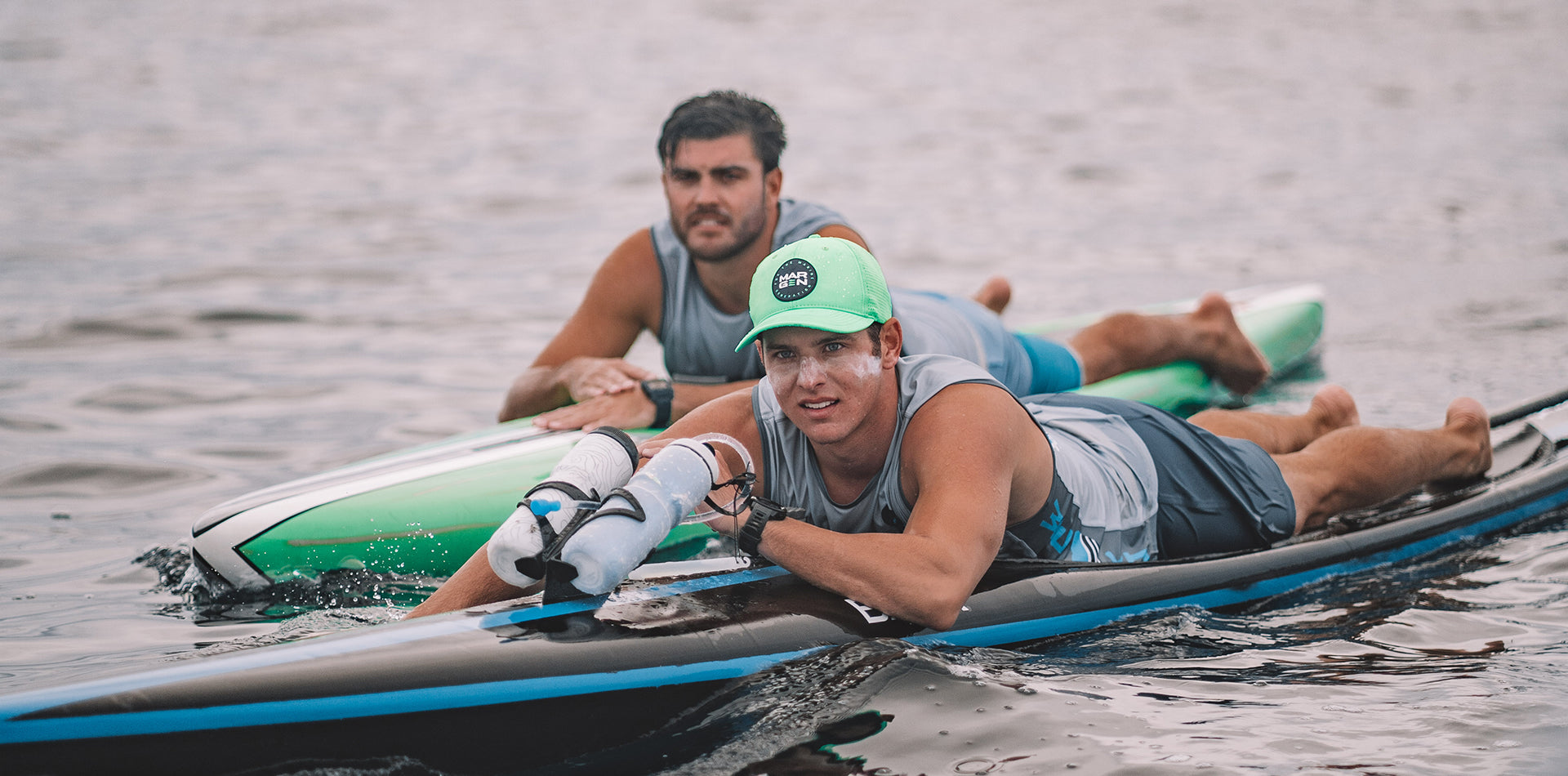 MARGEN'S six core values encompass our beliefs, commitment and spirit in serving the global waterman community in their quest to conquer ocean pursuits. These values guide us on our journey to make decisions that positively impact the gear we produce, the people we support and the natural habitat we thrive in.
HONOUR THE SEA
We respect the ocean and planet by employing sustainable product solutions that reduce our environmental footprint.
TEAM WORK
We work with progressive thinkers to drive gear innovation across form and function.
ELEVATE PERFORMANCE
We offer outstanding performance features that elevate the performance of the waterman.
SEA CHANGE
We keep our gear fresh by inviting international artists and designers to collaborate in product development.
SURVIVE THE STORM
We produce ocean-faring gear of the highest quality standard across design, materials and manufacturing.
STAY STOKED
We help keep the stoke in the struggle when peak limits kick in.