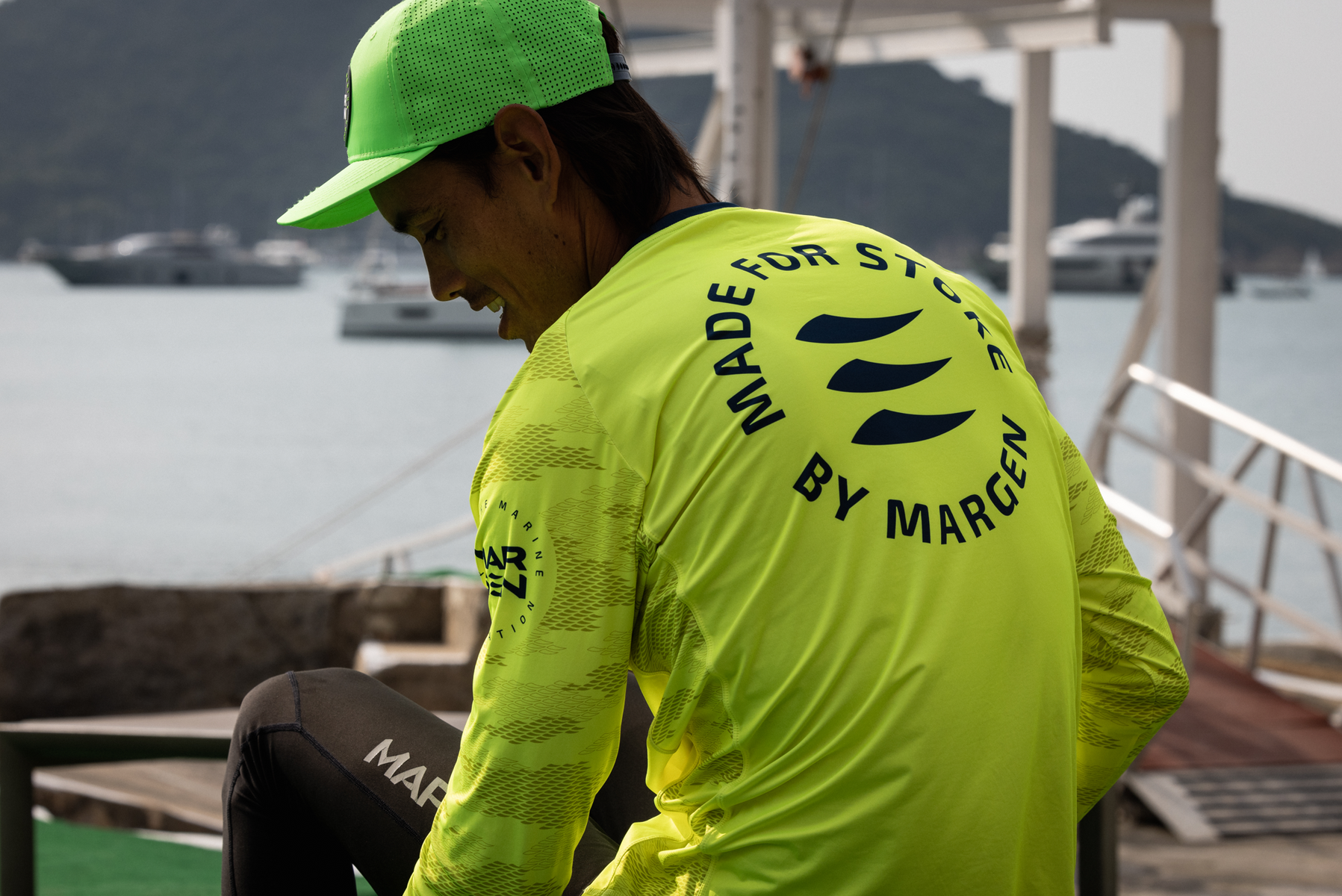 We, at MARGEN, find passion in creating technical custom kits for crews, clubs, and events. Our products are designed to not only look great but also withstand the most challenging ocean environments. They are crafted with the highest quality materials that are both comfortable and durable, so your team can rely on them when it matters most.

Our wide range of customizable products caters to men, women, and juniors, ensuring that everyone can find the perfect fit for their needs.
Best of all, we have no minimum order quantities, so whether you need one kit or one hundred pieces, we can accommodate your order.

Our team takes great pride in handling custom orders from anywhere in the world and delivering them on time for your most important events. We pay close attention to every detail of your order, ensuring that you receive a product that meets your exact specifications.

To get started on your custom kit project, simply fill out the form below and share all the details with us. We'll be in touch promptly to begin creating a kit that exceeds your expectations.
IHILANI VA'A, TAHITI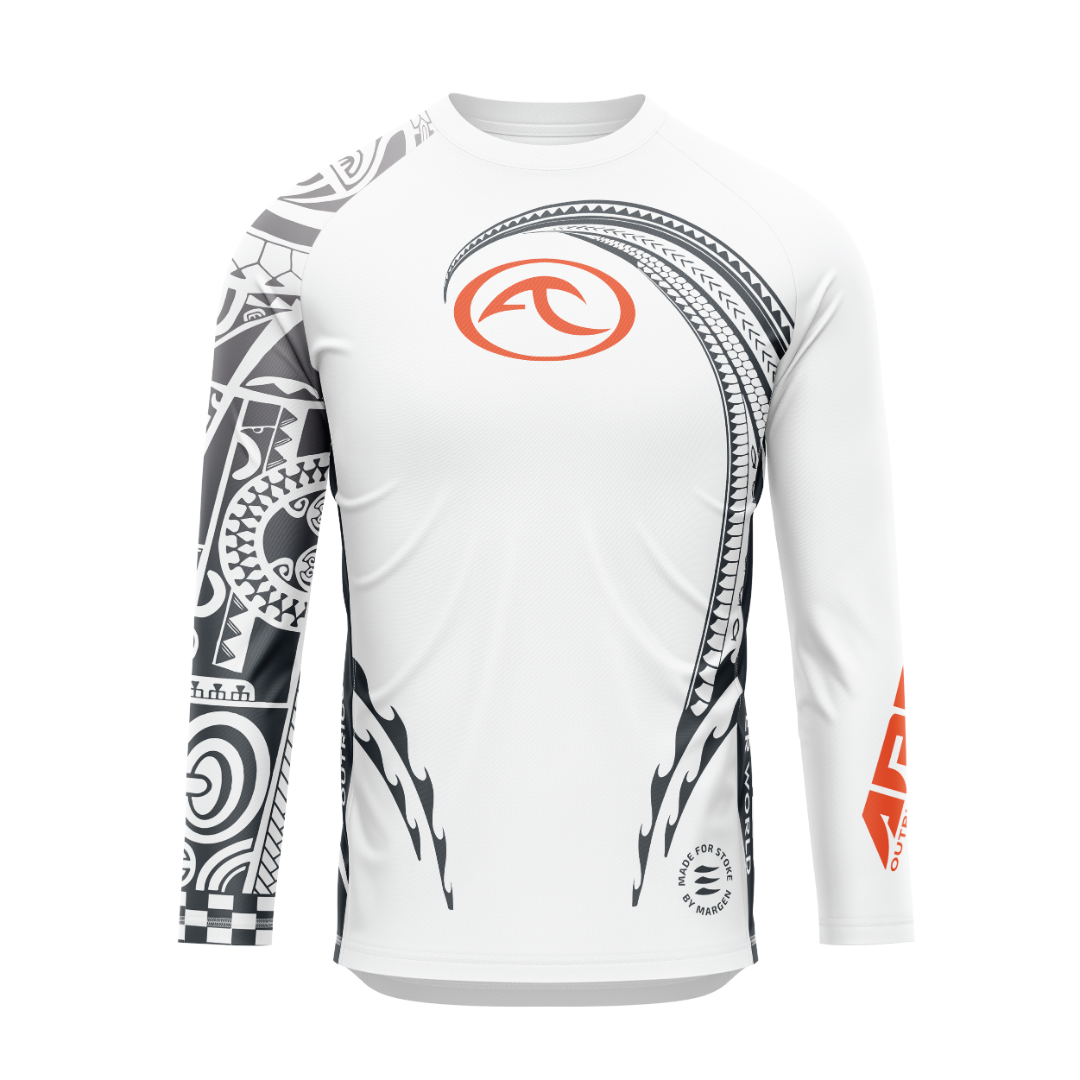 ARE OUTRIGGER WORLD, USA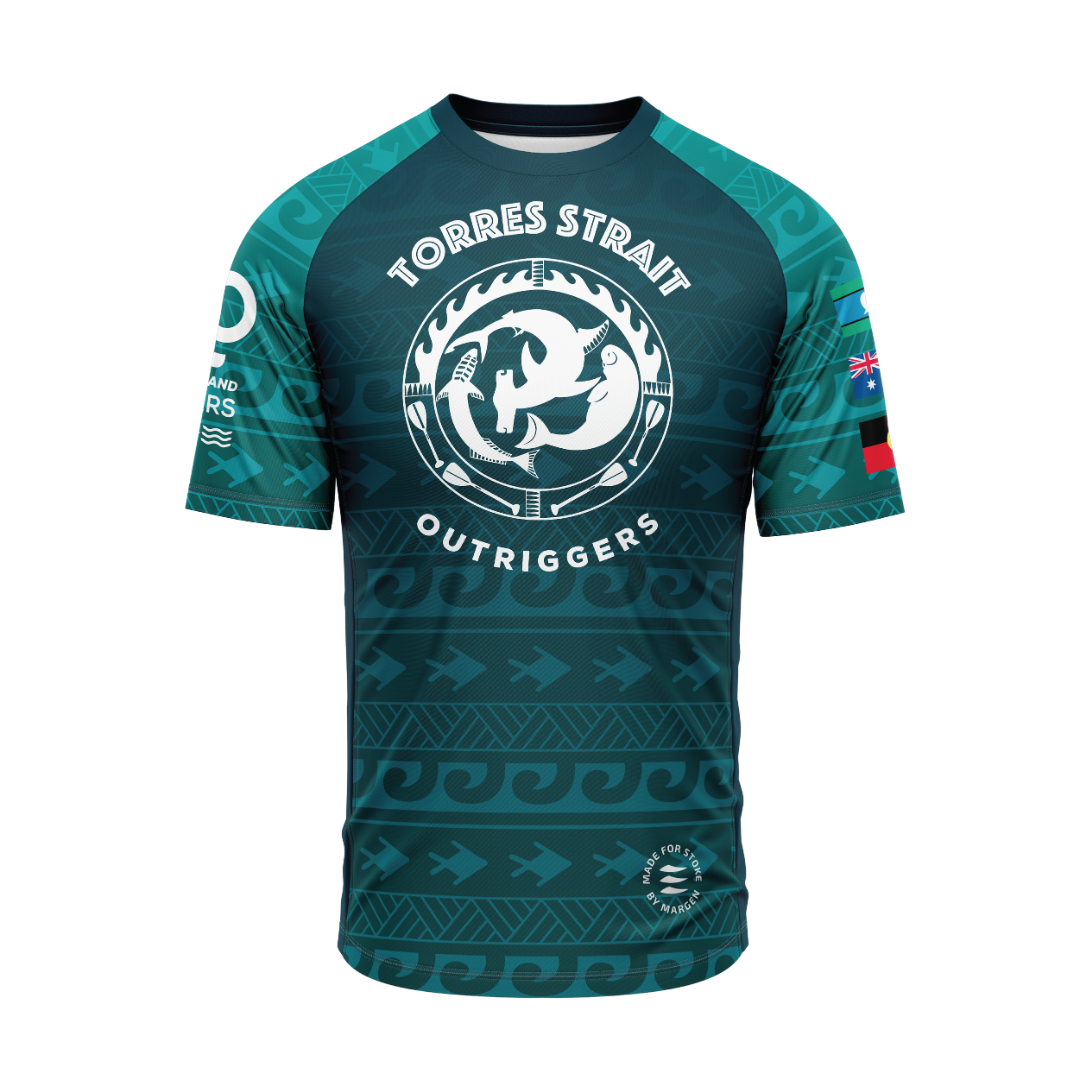 TORRES STRAIT, AUSTRALIA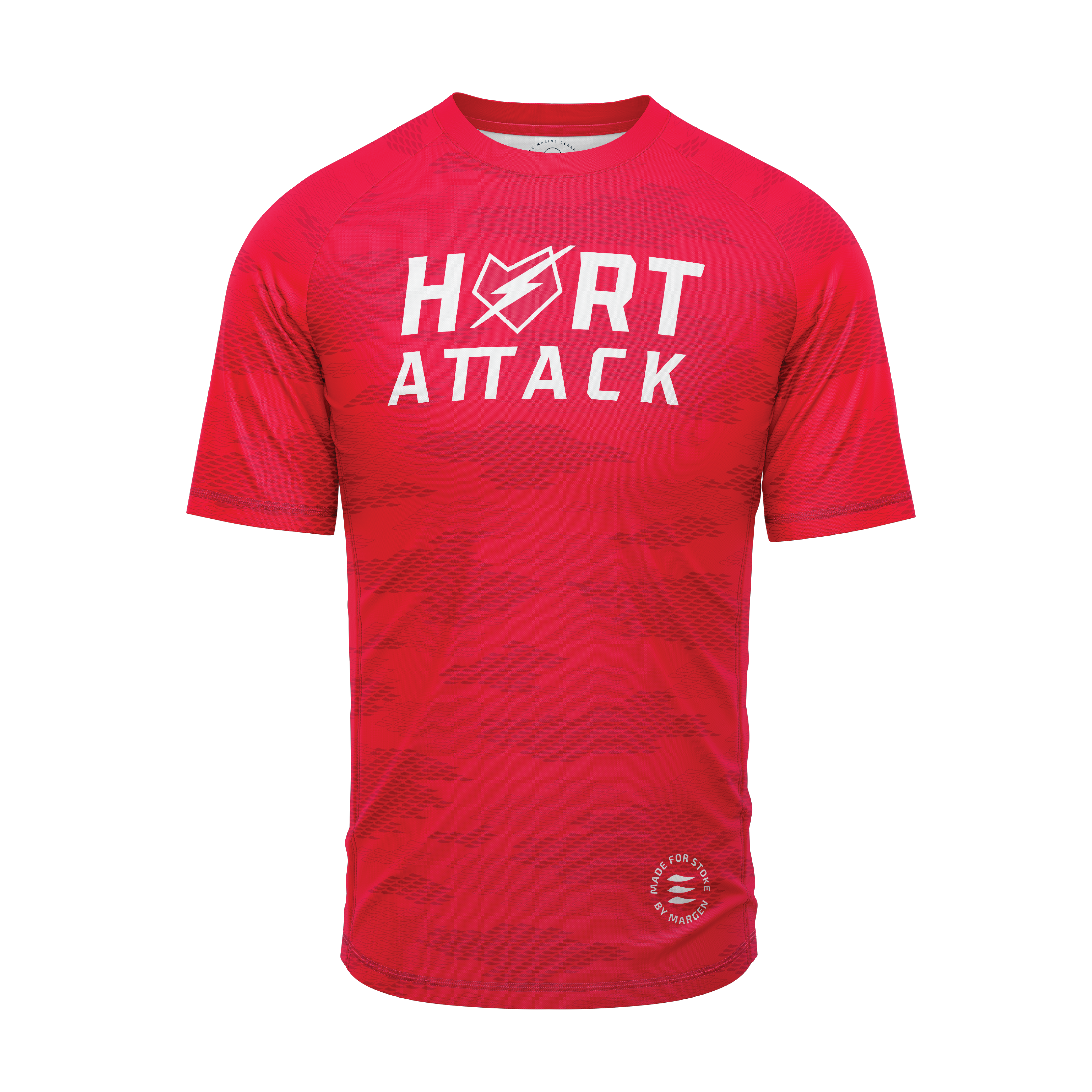 HART ATTACK RACER
ELEVATE PERFORMANCE
FEATHER LIGHT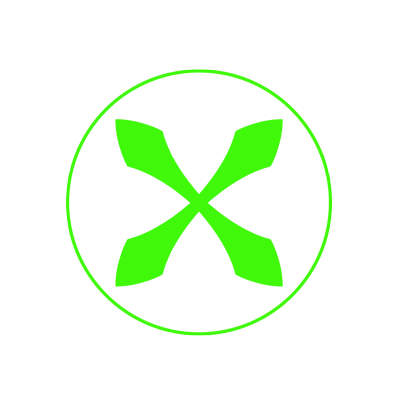 4 WAY STRETCH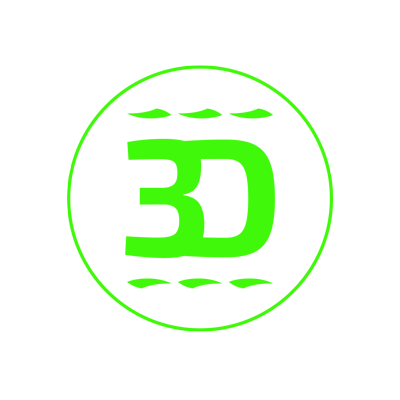 3D Stitch Technique
MADE FROM Recycled Plastics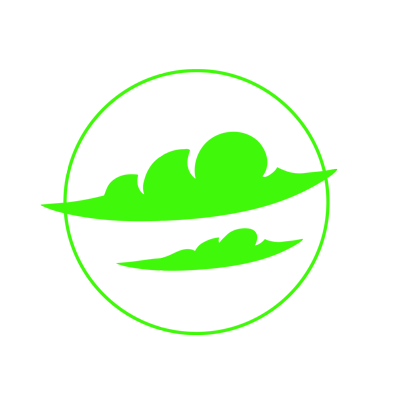 Soft Feel Finish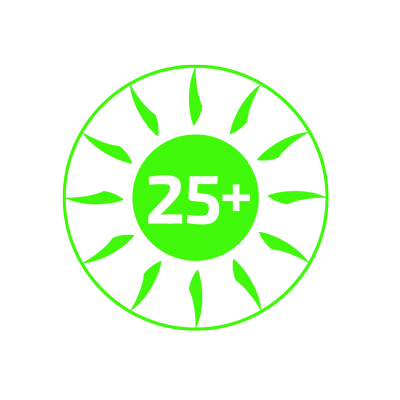 High Sun Protection
Collaborating with the Margen team was an amazing experience for us!! The process was smooth and easy! The design team was open to our ideas and worked with us to incorporate our Coast Salish culture into our shirts, which was very important to us. The quality of the material is excellent! We love our Rikkole Cree gear!! We highly recommend!!
The custom design process was smoother than we could have imagined. We shared a rough design goal with the Margen team and we were provided a couple amazing designs. With a little from design one mixed with design two we had a bright and bold design that literally turned heads at the Queen's race 2023. We started designing our club jerseys almost immediately after returning considering the quality of the materials and how they held up in the heat of Hawaii and the variable conditions in Monterey.
Just received our first batch of team jerseys from MARGEN and they are beautiful. From design to finished product, MARGEN handled everything smoothly. I worked with Franck to lead the process and he connected
me with a great designer to incorporate all our desired features into our jerseys. They kept to their timeline and did a fantastic job. I really love that I can re-order smaller batches if we sell out and am definitely interested in working with them in the future.
We have been on the lookout for a new supplier for the last couple of years, and we recently stumbled upon MARGEN. From our initial meeting to the delivery of our first order, Franck and his team have been exceptionally helpful. Despite the challenge, they were able to match our existing race shirts and colours. We tested our
new race shirts over the weekend, and our members were delighted. They are made
of soft and lightweight fabric, making them very comfortable to wear. I Highly recommend MARGEN!
Everyone in our club raves about our new MARGEN jerseys and it makes a statement at every regatta.  The material is soft, stretchy and lightweight. Franck and his team were great to work with. We collaborated on the design via e-mail and the ordering process was seamless, even though we were thousands of miles and 12 hour time zones apart! Highly recommend MARGEN!
Margen provide high quality products at a very competitive price. Customer service is exceptional and production and delivery very prompt. Highly recommend this business.
We are loving the range of shirts that we ordered. They are lightweight and perfect for on the water sports, particularly those hot and sweaty days! The quality is great and overall design effort you guys put in was amazing.
AOCRA met with MARGEN earlier this year as a potential vendor for AOCRA merchandise and sponsor for our Ocean Downwind Series. We found the MARGEN team proactive and responsive to our brief for a range of clothing merchandise to release the new AOCRA branding to our members and public. We were thrilled with their application of our new branding elements in the design of the new AOCRA race jerseys.
Their professionalism, passion and drive to offer high quality performance products is outstanding.
MARGEN designed and created merchandise for our club's 25 year anniversary that really stood out. They have been a huge hit among our wider paddling community. We wanted something special to mark the 25 year anniversary of our club, and Margen didn't let us down. We sold the merchandise created by Margen at our regatta, and now we see the these singlets popping up everywhere on social media worn by others in our paddling community.
We can't thank Franck and the team at MARGEN enough. We've tried a number of different shirt suppliers over the years and none come close to the quality of Margen. We get so many compliments on our shirts all the time, they are very popular among our local community.
And, the reliability, efficiency and service you get from Franck and the team through the design and production process is next level. Cheers Margen!
Franck and Nicholas and the whole MARGEN team have been great to work with on our race kit. I have spent many hours working on kit designs with many different manufacturers over the years and the experience with MARGEN has been the best. They listened carefully to our needs and requirements and came up with an amazing design. They also followed through on what they committed on, which I really appreciate. I will definitely work with them again in the future.
Franck and Nick have been great to deal with, they made the process a pleasure. Communication was the key - they guided me thru every stage, including design, sizing and ordering. I had full confidence in them (both enthusiastic paddlers) and their product which was tailor-made for paddlers and so comfortable you don't know you are wearing it!! Couldn't be happier!
We were absolutely stoked to have Margen design our new ARE race jerseys. They are great quality and everyone loves them. The delivery was right on time.
As a newly founded Outrigger Canoe Club, we were seeking a merchandising company which could supply us with race shirts which our members wear when competing in Outrigger Canoe regattas. As the shirts are worn in saltwater conditions it is paramount, they stand up to the rigors of outrigger canoe racing. Our budget was very limited, so pricing & delivery had to be within our reach.

MARGEN came to the rescue and guided us through the entire process which included the design phase, shirt styles and a choice of fabrics. MARGEN supplied us with our shirts which are a real standout. The product met all our expectations. We've had numerous enquiries from other clubs asking who is our supplier. A very nice compliment for our club and MARGEN.
I resourced the SMUGz shirts last year and decided to use MARGEN because of the feel of their fabric. However, the overall experience was more than just great feeling fabric. Not only were we guided through the artwork generation process, they were engaged and kept up to date with the progress. They are a pleasure to work with.
Thank you for the excellent race shirts for our dragon boat crew.  A lot of great comments from people on the soft feel, quick dry and the nice flat stitched seams - no scratches for us!  Vibrant colors too!  What many don't see is that it is so easy to work with your team to get accurate orders, make payment and get any questions answered. Thank you for making it a joy to organize high quality shirts,
made for paddlers and water sports.
Thanks to Marine Generation's commitment to excellence, we now have top-notch rashies that not only look fantastic but also enhance our performance on the water.

I highly recommend this supplier to any outrigger club or water sports team looking for high-quality, affordable, customizable rashies and a seamless ordering experience.

An exceptional product at an exceptional price. Margen will work with you every step of the way until you are satisfied