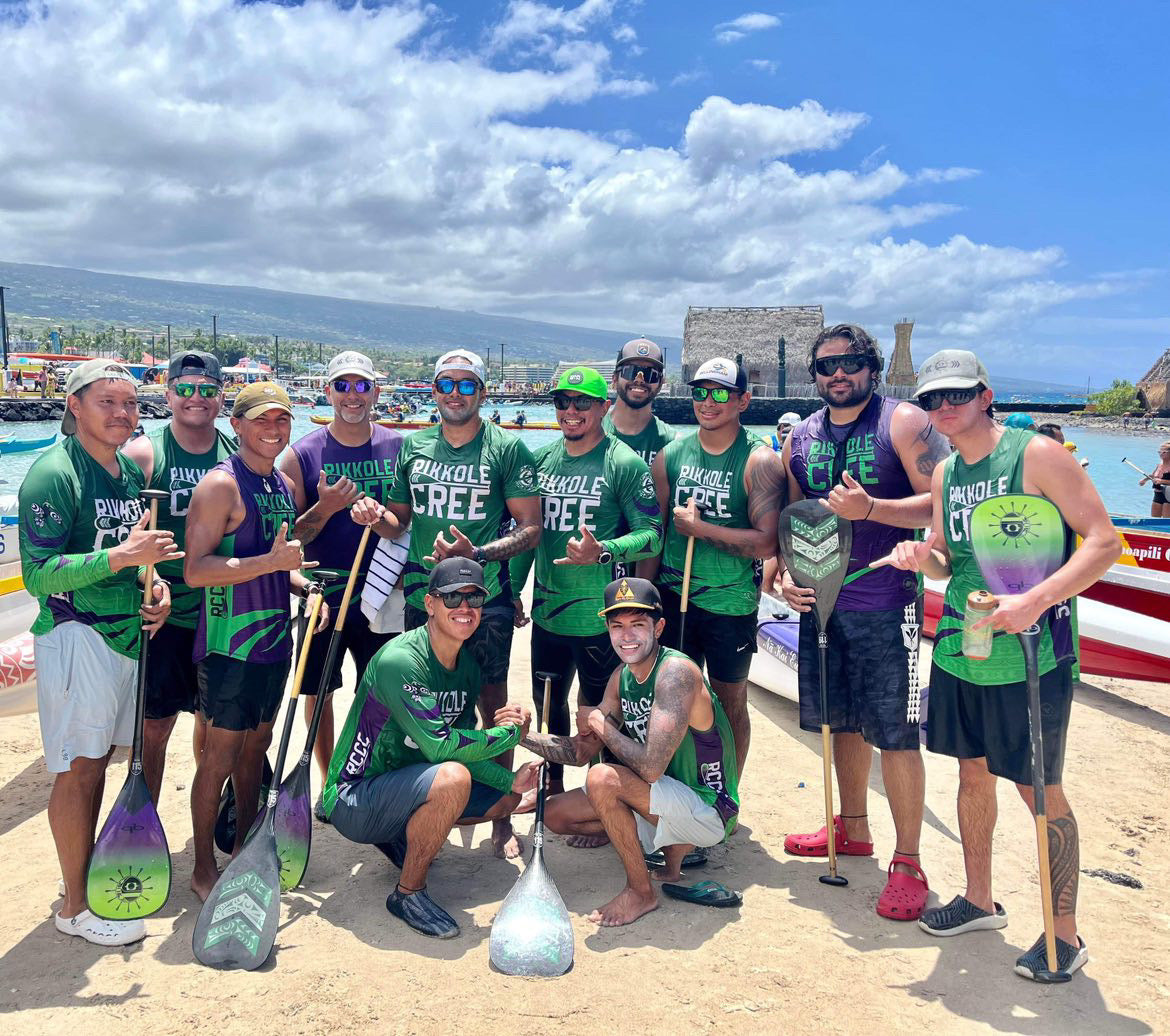 The RIKKOLE CREE x MARGEN store is finally here! On this store you can purchase the official RIKKOLE CREE race jerseys season 2023/2024. Stay tuned for regular drops on this store of exclusive RIKKOLE CREE apparel.
The ordering will be available from now until October 15th EOD. As soon as the ordering window closes, we'll gather up all the orders and kickstart the production which will take approximatively 4 weeks. Each order will be meticulously prepared and shipped directly to the delivery address you've provided.
About Rikkole Cree...
Rikkole Cree Canoe Club has been in existence since 1993. We train at Lake Whatcom in Bellingham, WA.

Today we have over 50 paddlers, which include 10 & under, 16 & under, klootchmen (women) and men. All of our paddlers are related as we are one family representing our Coast Salish territory in the Pacific Northwest.

The connection to our waterways and our canoe is rooted deep within our Coast Salish ancestry.

We understand the importance of passing on our traditional teachings to our Youth paddlers as they are our future. Through the canoe we are able to provide them with structure and opportunities to learn life lessons that will help them on their continued path to success.

It is believed that we honor our ancestors by honoring ourselves physically, mentally, and spiritually. Through paddling we exemplify health and wellness within our families and our Tribal communities.

Thank you for supporting #RCCC!
RIKKOLE CREE GREEN SERIES
As Rikkole Cree Canoe Club we are proud caretakers of our 11 man canoes named Rikkole Cree and Raven Chief. They have their own logo design to represent them. Rikkole Cree has a sun design logo and Raven Chief has a Raven and canoe. 
This is my vision of merging the two concepts. 
Our ancestors tell of a creation story that involves the Raven stealing the sun from a shaman that was keeping the sun in a box all for himself…. Raven escapes with the sun and flys high into the sky to set the sun free to give light to all mankind! While Raven in the beginning times was all white, pure white from beak to talon. With the sun being so hot it completely burnt Raven and scorched him all black!  So this is how Raven brings the light and why Raven is all black. 
This design is called "Raven's Gift'

Artist: Joseph Johnson of Wyoxsted Designs, Inc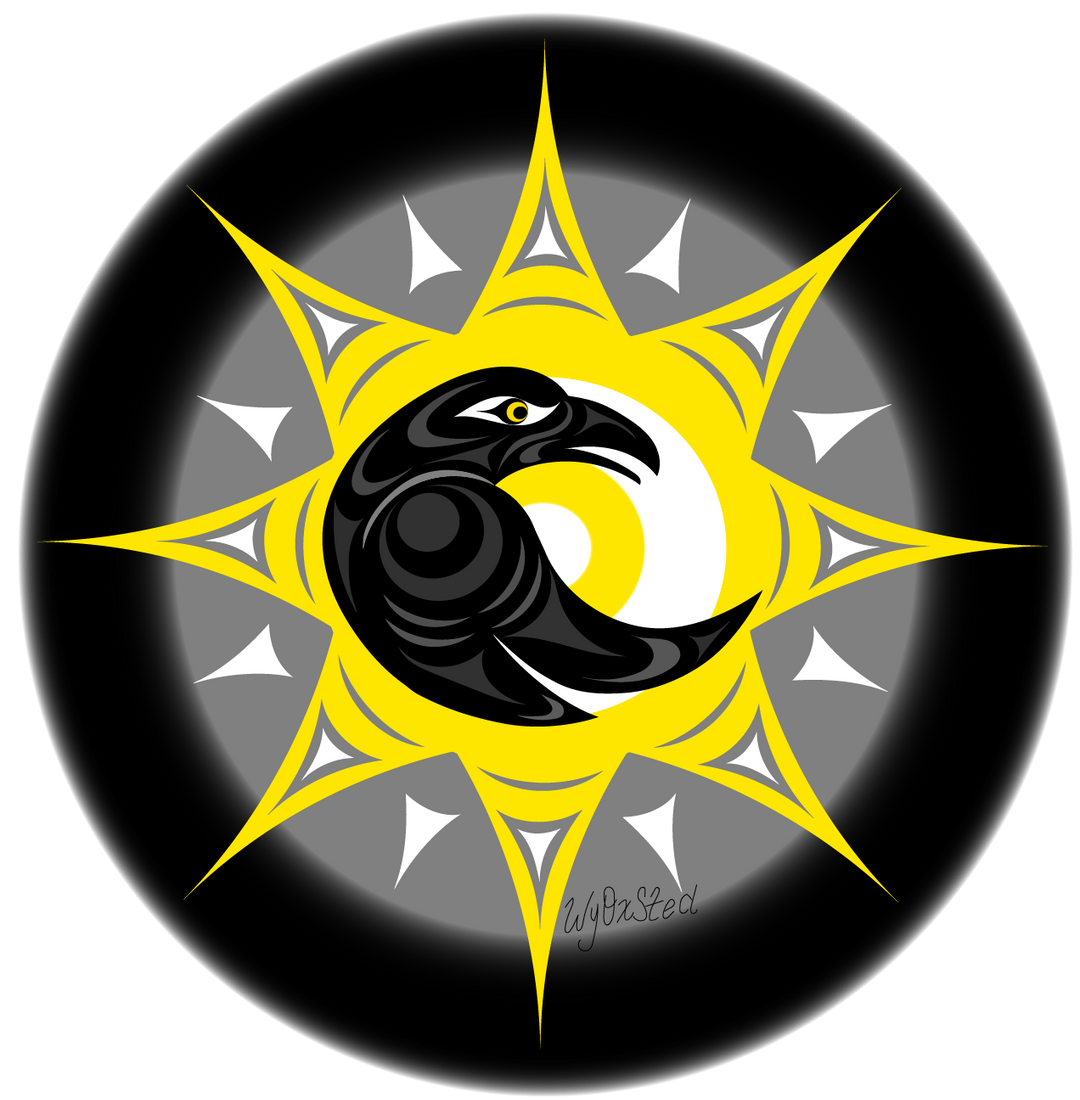 RIKKOLE CREE PURPLE Series