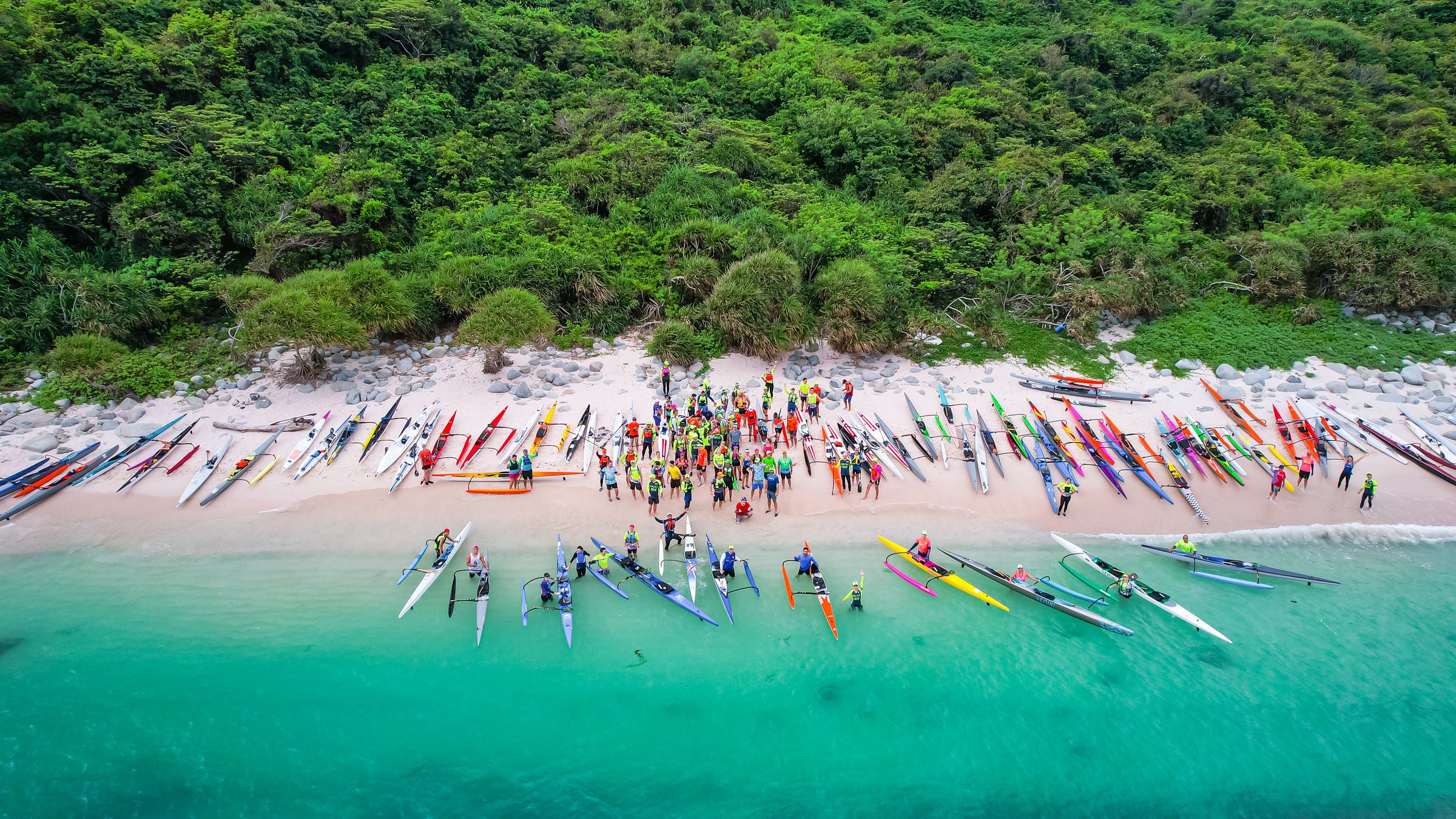 It's finally here! We are super stoked to announce the grand opening of the all-new Hong Kong VRC Paddle Section Team Store. Be the first to see what we have in store and don't forget to get your exclusive discounts.
The ordering will be available from now until September 16th EOD. As soon as the ordering window closes, we'll gather up all the orders and kickstart the production which will take approximatively 4 weeks. Each order will be meticulously prepared, organized by paddler name in individual bags and shipped to the VRC in Deep Water Bay.
5% will be automatically discounted for any order above HKD1000.
Free shipping is also available by simply entering "HKVRC" at check out.
We're currently dedicated to developing paddle pants for both men and women, paddle shorts exclusively for women, as well as a windbreaker designed to provide warmth during the ATIR.

If you have any suggestions or specific product requests, or if you're interested in participating in our product testing phase, please don't hesitate to contact our team at info@marinegeneration.com. We value your feedback and would love to hear from you.
VRC OUTRIGGER WATER SERIES
VRC DRAGON BOAT WATER SERIES